Xlr8
General Major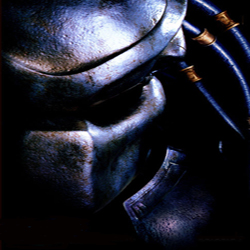 Number of posts

: 126


Age

: 32


Location

: Netherlands


My X-Fire

: xlrr8


Registration date :

2007-09-19


Subject: COB vs SFP on 7.10 result 2-0 lost Sun Oct 07, 2007 4:21 pm

---

Hee guys!!

We played fun war with COB with our new War Commander!

results: Lost!! 2-0
Play style: 3vs3
Gaming: Best of 3 rounds!!

Elite who played
-Thighteyez
-Xlr8
-Fury/Fearless
Guest
Guest




Subject: Re: COB vs SFP on 7.10 result 2-0 lost Sun Oct 07, 2007 4:30 pm

---

I repeat, big wars go through GA's.. Because we need practice more teamwork for these hard matches. Challenge SEAL if you want quick victories

But, I hope it was tight match guys



Last edited by on Sun Oct 07, 2007 4:33 pm; edited 1 time in total
Xlr8
General Major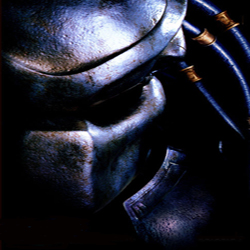 Number of posts

: 126


Age

: 32


Location

: Netherlands


My X-Fire

: xlrr8


Registration date :

2007-09-19


Subject: Re: COB vs SFP on 7.10 result 2-0 lost Sun Oct 07, 2007 4:33 pm

---

Go see gallery!!

It was a nice game, i can say that!!
Only results are not good...
With some more practice it should went very good!!

Next time we go to Perk, Inno or Cyc... when we play big war!!
Sorry guys!!
Sponsored content

Subject: Re: COB vs SFP on 7.10 result 2-0 lost

---